Our Programming
Bailey's Cafe's programming reflects our Core Values:  Relationships are Key; Intergenerational Matters; Everyone's Story Counts; Environment Matters; Practice Non Violence in Our Speech and Actions.  We strive to hire artists from the communities where we work, who look similar to our participants and share a common cultural understanding. It is our overarching goal for our programs to be free, open to the public and based on the talents and resources of the communities whose space we share.
Youth - Summer
Bailey's summer program is a free, six week, arts-based rites/rights of passage program for young people ages 9 to 19 years of age.
Youth - After School
We offer both school-based and Bailey's-based after school programming with a focus on the arts and character and leadership development.
Intergenerational
Intergenerational is the heart of Bailey's. Except for our school-based programs, all of our community-based programs are open to all ages.
Special Projects
Bailey's Special Projects offer us another way of exploring and addressing, through artistic expression and collaboration, issues of significance to our communities.
From Our Community
An intentional gathering of like-minded individuals and organizations bring their amazing programs to Bailey's Cafe.
Annie Mae's Cheesecake & Moore
Danielle Moore founder and chef brings cooking and baking workshops as well as special catered events to Bailey's.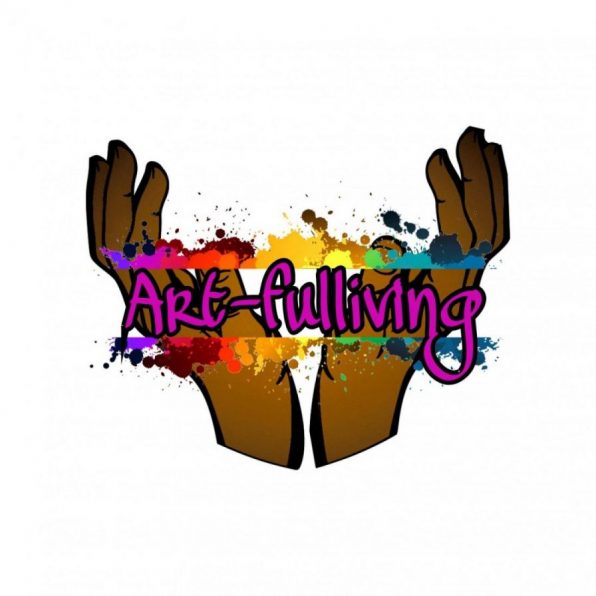 Art-full Living (formerly BrooklyNiteMUZ)
Offer paint & sip events to inspire people of all age to live & connect creatively while expanding the definition of what an artist is and exploring the artist within.
Provides holistically crafted plant-based skin care for a woman's journey into motherhood as well as workshops and special events centered around the special needs of new mother's.
Family Arts Movement (FAM)
FAM brings their special movement and art workshops for 2 to 5 years old children on Saturday mornings, 11:30 AM to 12:30 PM  throughout the school year.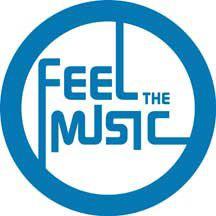 Partners with Bailey's to bring Janice Pendravis to our First Saturday, monthly community sing as well as other intergenerational arts-based programming.
Full Force offers stress release movement workshops, pranic and aromatherapy healing sessions, dance performances and rehearsals.
Support local artists, enrich community spirit by exhibiting community artists' work on a regular basis in Bailey's backroom gallery.  They also offer a weekly, figure drawing studio.
For our first two years in our new home, Freebrook Academy homeschool collaborative shared our space.  The homeschool is on hiatus but they continue to bring tutoring, social justice, education and arts-based workshops and events.
Kwabo Playgroup lives at Bailey's Cafe three-days per week offering Montessori-Reggio based, French immersion preschool for 2 to 5 year old children.  
MFTP brings music lessons in all instruments taught by professional musicians, neighborhood concerts, and workshops to the community.
To assist the human to heal themselves of dis-ease of the mind, the body and the spirit
To educate, elevate, and effect positive and sustainable transformation in the lives of individuals, groups and organizations.